Creating Success Together
Recruiting finance leaders at all levels across the consumer sector.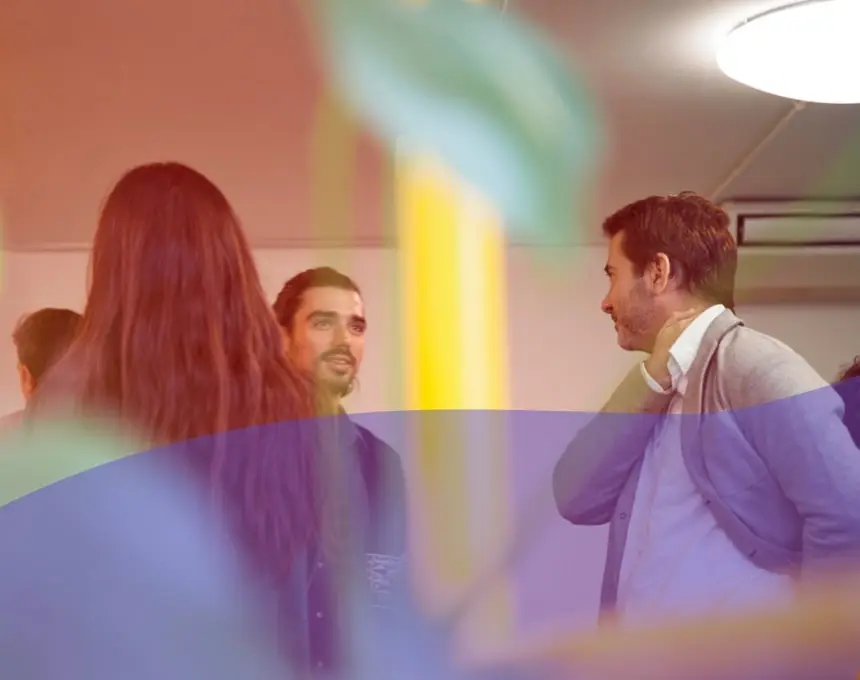 Our Mission
JasperRose is a business built on relationships. Our mission is to connect successful people with successful brands.
Recruiting finance leaders into the consumer sector across the UK, operating as experts in our market.
Our Clients and Candidates
JasperRose works with finance leaders at all levels, working in partnership with each individual and department.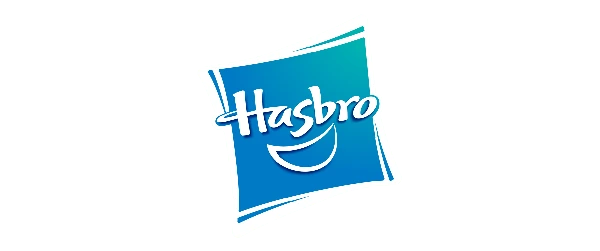 I have worked with JasperRose for a number of years and have found them to be a pleasure to partner with. They have consistently gone the extra mile to find the right candidates that fit the company culture and line manager requirements. They prioritise understanding our needs and ensure complete communication through the process, whilst also being open to feedback at all times.
Hasbro
CFO
They have always delivered quality candidates in the past – to both the technical strength required but as importantly the cultural fit within the business. Consistent and reliable, I hope to work with them again when a recruitment need arises in the future.
Chanel
Head of Management Accounts
Wearing Too Many Hats? How To Delegate Your Workload in Finance
When working in a senior finance role, it is easy to be absorbed into other functions such as marketing, operations, HR, and more because accounting has such a huge role to play in all areas of a business. That being said, there is a huge importance in regularly reassessing your function in line with the needs of the business and your personal capacity. This can prove to be cost effective, strengthen team bonds, boost morale, and allows for adaptability to a changing market. In this article we will discuss how to delegate your workload in finance, and we will further delve into the benefits of doing so.
Read more