8 ways to recognise and reward your employees from home
With many adapting to the 'new normal', working from home has provided a variety of benefits and challenges.
However, finding different ways to recognise and reward your employees from home may be tricky. A recent poll we carried out asking people whether they had received any recognition or reward since working from home showed that around 80% of people felt as though they had not been recognised or rewarded for their work since working from home. Although you may not be able to see your employees, recognising and rewarding them from a distance is still important.
According to Forbes, one reason as to why employees may think about leaving is due to feeling as though they are not appreciated for their work. With more people working remotely, now more than ever recognising and rewarding your employees is crucial to keep morale boosted, improve employee engagement, and strengthen team relationships.
To help you think of ways to recognise and reward your employees, here are 8 ways to recognise and reward your employees from home.
4 ways to recognise
1. Arrange a video call to celebrate successes
When in the office, it was easy to immediately celebrate the small wins and achievements. However, with people working remotely teams are no longer in the same room celebrating successes such as a promotion or anniversary can go unnoticed. Arranging a video call with the team using software such as Microsoft Teams or Zoom will allow the team to get together and share the achievements.
2. Show your appreciation
As everyone is figuring out the best ways to work from home, keep rewarding the behaviours that you would like to see more of. If you like your employees to be responsive and attentive, drop them an email to show your appreciation for their ability to keep a strong work ethic whilst adjusting to the new working life. This will help to continue to motivate and encourage your employees to keep up the strong work ethic.
3. Publicly share achievements
Whether it's via the company intranet, recognition platform or on a social media channel such as LinkedIn, sharing an achievement publicly will make others feel recognised and can motivate employees. Encourage others to engage with the achievement as well which can help to make employees feel more connected, especially at this time where people are working remotely.
4. Don't wait
Whether it's a small celebration or a big win, don't wait to recognise an individual's work. As soon as the achievement has been identified, try to recognise it as soon as possible. With people working more flexible hours, send the recognition as soon as the desired behaviour takes place to ensure they see it.
4 ways to reward
1. Virtual Happy Hour
With the recent introduction of the Rule of 6, why not reward your team with a virtual happy hour. Companies such as NIO Cocktails allow you to send pre-mixed cocktails directly to your employee's door. Organise a video-call and sip on some delicious cocktails whilst celebrating the wins of the week.
2. Personalised Biscuits
Who doesn't love a little personalised gift? Biscuiteers offers unique, stylish and personalised treats. They offer a range of edible gifts, perfect to send employees who have recently performed well or to send as a thank you. They even offer you the ability to design them specific to your company.
3. Masterclasses
Another way to reward employees could be by offering them a Personal Development opportunity. Was there a skill they have always wanted to learn? Or perhaps they want to try something new? Masterclass offers a variety of different virtual masterclasses from cooking with Gordon Ramsay to creative writing with Margaret Atwood.
4. Send a Gift Card
If you know your employee loves a specific brand, why not send them a gift card. Gift cards allow you to choose the amount, whether it's for a small win or a large achievement. If they are interested in cooking why not send them a HelloFresh gift card or if a gym class is more their thing, FiiT offers a gift card to any of their membership packages.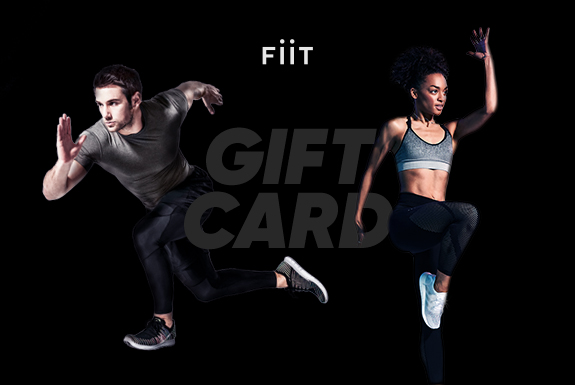 ---
Recognising and rewarding employees is a great way to boost morale and spark motivation. If you have recognised or rewarded your employees, please contact us as we would love to share ideas with other companies. Equally, if you have been rewarded and recognised, we would also love to know.
---